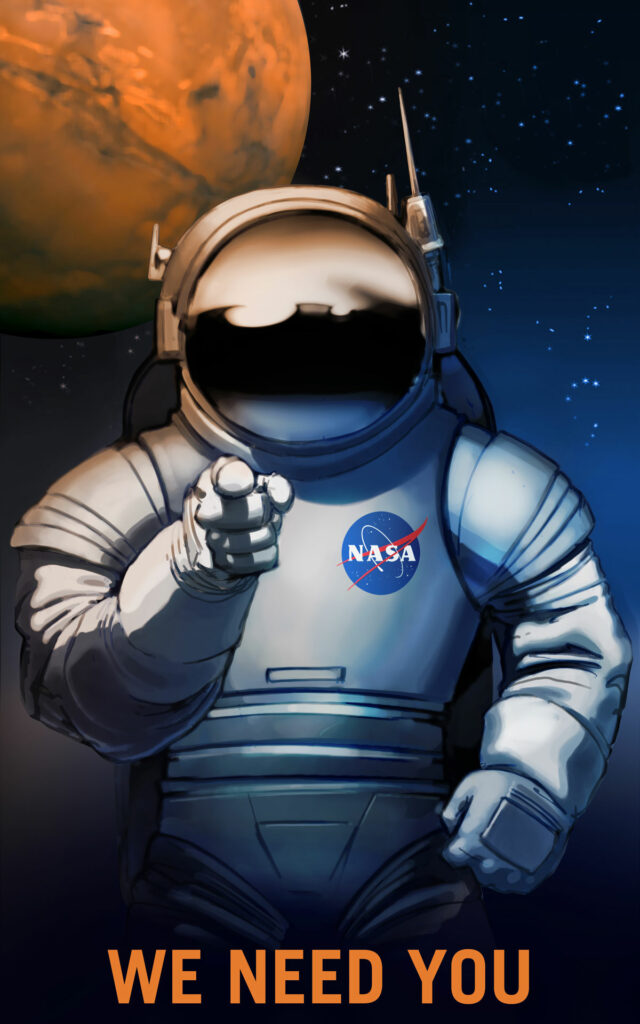 By becoming a member of Space@yourService, you will receive a weekly newsletter reporting on space news, both international and internal to EPFL and the association. You will also be notified in advance of the opening hours for registration for our Astronomy on Tap events (which are often sold out within an hour), and you will also get discounts on our various goodies.
To join the association, simply fill out the CONTACT FORM indicating that you wish to become a member and we will contact you by email.
The membership fee is 10 Swiss francs per year.  It will give you immediate access to the different advantages listed above.
You want to invest yourself even more in the field of space popularization, meet and collaborate with recognized laboratories and space professionals on various projects? Then join the Space@yourService committee, and come share your passion for space with us!
This year, our committee is renewed and several positions are available.
If you want to join the Space@yourService committee, use the CONTACT FORM and indicate the team and the role(s) you are interested in. After receiving your application, you will be contacted by the committee. They will interview you to discuss your motivation and role.